We design & build

Our team of professionals bring your ideas to life online.
Let's make it happen!



Start a PROJECT
Passionate about perfection in a digital world.
We are a group of creative minds - designers, developers, software engineers, content writers, project managers & product owners, entrepreneurs - who created Outmerge from the desire to share our knowledge and experience with others.

With an eye for details we materialize our clients ideas and enjoy taking them to the next level.

Find out more About us.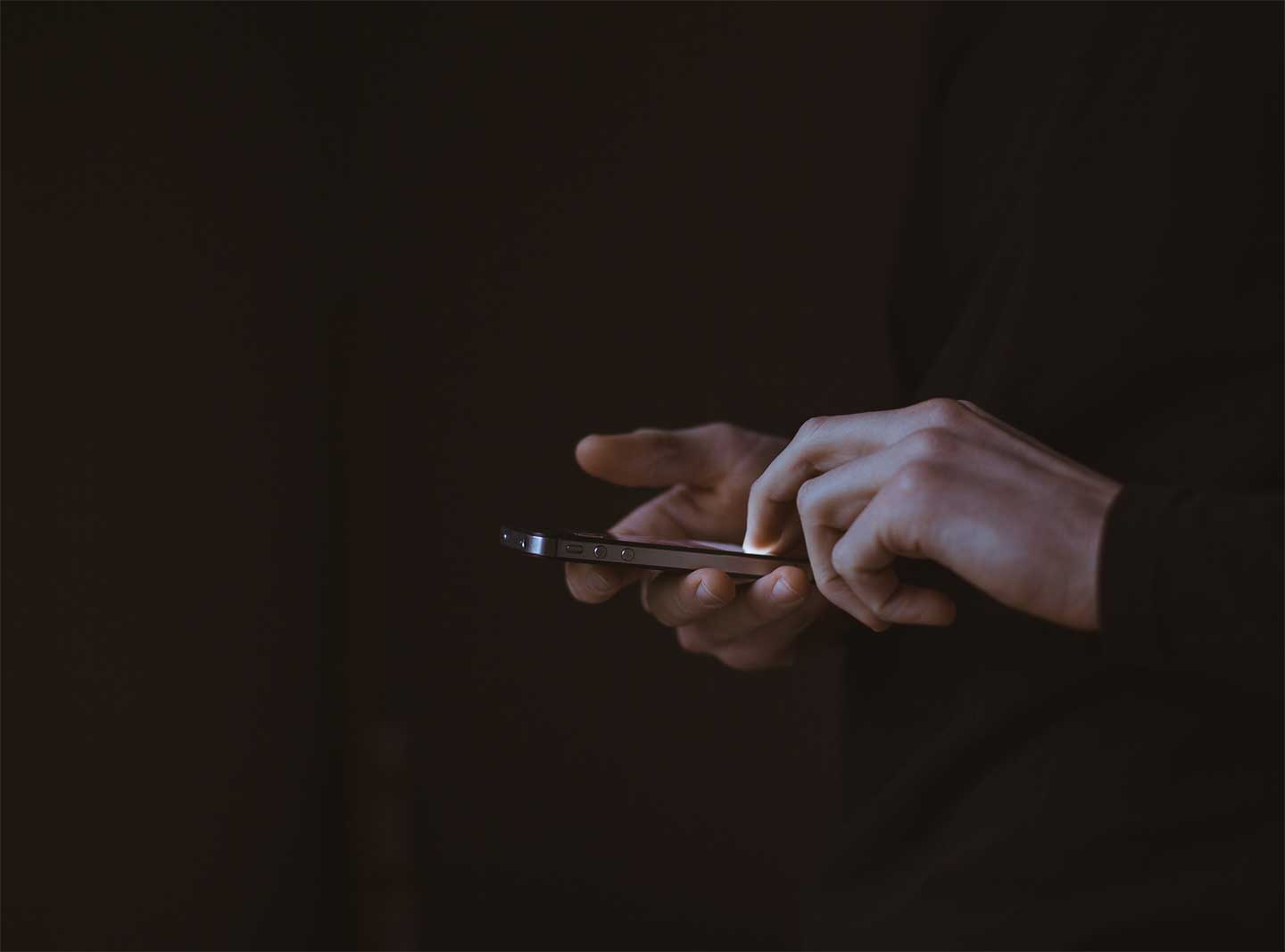 WHY CHOOSE TO WORK WITH US
With more than 10 years of experience in the custom software development industry, our developers use only the best suited technologies stack for our client's needs. That, along with following the latest, state-of-the-art, standards converge into creating the awesome projects we are so proud of.

FAST &
SECURE

Our key principles are speed and sustainability, so we'll turn your idea into a scalable and awesome product in no time. We are very serious about meeting the established deadlines and we are making them a priority.

Your own
dedicated team

Our digital specialists and developers enjoy focusing their energy towards one single goal, and that is improving and implementing your idea. Thus, our teams work on one single project at a time.

Quality
Assurance


We use Agile methodologies in order to plan, track and manage the software development projects. Our quality assurance specialists test and verify every single feature and our most experienced developers do the code quality check. This way we manage to offer higher quality solutions.
our services
From Web Development to Brand Identity, our services vary from short
Consulting meetings to building Scalable Apps from scratch.
Custom App development
We create custom websites and enterprise applications for companies of all sizes from various industries. Our focus is to deliver up to date and future proof, reliable products so we constantly keep track of emerging technologies.
E-commerce solutions
There has never been a better time to sell online, thus we create online stores that perfectly fit the needs of your business. Magento, Shopify, PrestaShop and Woocommerce are just a few of the most famous platforms that our developers have experience with.
Mobile Applications
According to the most recent statistics 90% of mobile time is spent on apps. If your business needs a mobile application, you can count on us. We are specialized in the development of mobile apps for Android and IOS.
UI/UX Design solutions
Design is a crucial element for your online business success. We can help your product stand out by focusing on your target audience. We only use the latest design standards for user experience and user interface.
Software Dev Consultancy
We offer high quality technical guidance for your business. Our experienced consultants take into account both, business and technical perspective in order to determine the best solution for you.
Support & Maintenance
An extra safety net for the well-being of your software product. Have an urgent update? Our members enjoy priority scheduling with 24-hour turnaround on most items, plus a 10% discount on additional hours.
People

outmerge
"We love working with Outmerge - extremely professional, knowledgeable and always a "can do" attitude! I call the new site our eHOME - the work Outmerge completely elevated our presence in this world! thank you, thank you, thank you - looking forward to work on the new project!"
"Working with Outmerge regarding LIV ART's new website was a good decision. The final result was exactly what we expected, now everyone likes our new web site. The most important thing was to collaborate with a professional and involved team. I liked also all the reports and permanent updates regarding the work for the website. Thanks again for the help! 😊"
"Quality and response time."
"The implementation was really without fault, prompt and according to the feedback offered. Everything (website, all web pages, gallery etc.) works well and is exactly as I requested. The team is very open to suggestions and always offer their support."
"We've appreciated Outmerge's team members friendly yet professional attitude, their adaptability and openness to new ideas."
"Outmerge provided excellent services. During our collaboration they proved to be a strong team, which includes not only IT professionals passionate by their job, but also project managers with great communication skills, able to build strong connections between us and the implementation team."
"I am very thankful to Outmerge team for bringing to life one of my soul projects. With such a professional and dedicated team, the whole work was just pleasure. They answered me quickly to all my questions and they came with creative ideas and suggestions. My website looks absolutely amazing and works very well. If you need a great team with impeccable services which pay close attention to details, then Outmerge is the perfect choice."


Don't be just a client,
become a partner and help us truly understand your business by being part of an unique team.